You haven't got a business until you can leave it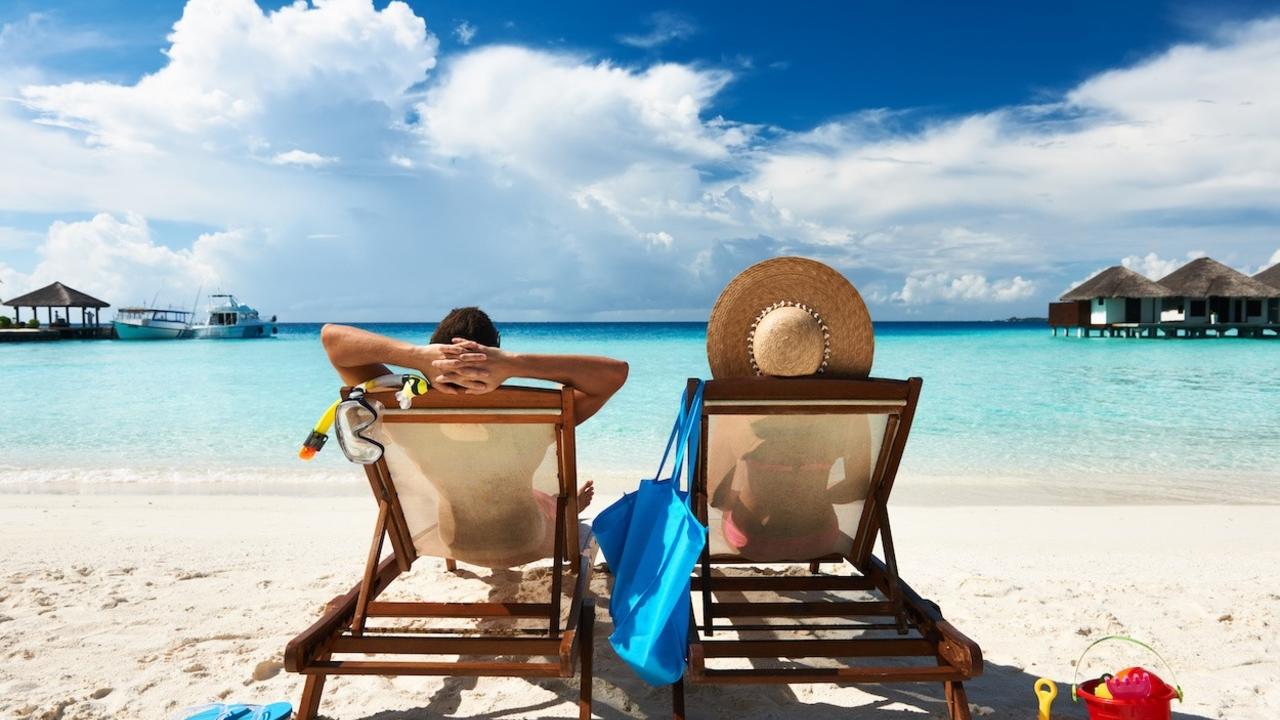 The test of a healthy business is that it can run in its owner's absence. Can you pack a bag and jet off to Costa Rica, right now, for a month? And will your business survive, let alone thrive?
For one business owner, this test didn't go so well:
"When I returned from Costa Rica, the place was on fire. Energy levels were low, revenues were down, and my staff were barely treading water."
There are many reasons you may want to step away from your business: family, a new opportunity, to get a fresh perspective, boredom (yes it happens), or to sell.
To step away, you need what John Warrillow calls, an "options strategy".
An options strategy involves building systems and a management team around you so that if a buyer comes along, or you decide it's the right time to take a sabbatical, you have a business that runs independently of you.
Another owner I know spent a year preparing her business so she could take a sabbatical. She and her team discussed worst-case scenarios, put processes and systems in place; she even took a weeklong silent retreat to make sure her team could manage in her absence. Then the day came, and she jetted off to Morocco for a month.
She returned to find her business thriving in her absence, leaving her feeling irrelevant — some might say a more difficult challenge to overcome than building a self-managing business.
At this year's Small Giants Community Summit, having an 'options strategy' seemed an underlying theme. Many owners I spoke with talked about the desire to take a sabbatical, explore alternative opportunities or do more work in their communities — confident their businesses continue to function in their absence, even thrive.
And it's not as ludicrous as you might think…
Because when you can leave your business to go on holiday or take a sabbatical, and it thrives in your absence — well that's when you know you have a real business.
Want to build a business you can leave? Check out these articles from my blog:
And be sure to tune in to The Freedom Experience podcast for behind-the-scenes secrets on growing a valuable business.
Don't miss a beat!
Get the only emails anybody wants on creating a business that thrives without you, delivered to your inbox.
We hate SPAM. We will never sell your information, for any reason.