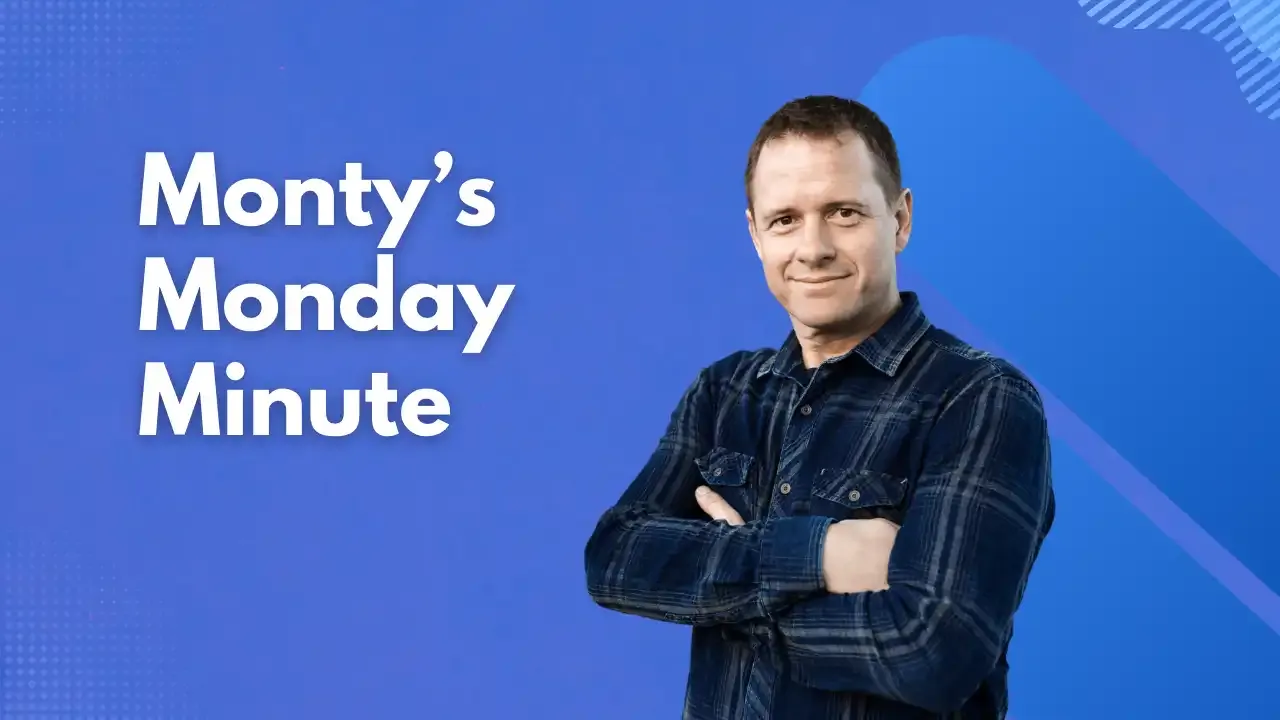 The Golden Circle
Jan 16, 2023
At least once a year, I highly recommend utilizing Simon Sinek's Golden Circle to hone your organization's value proposition. This simple tool will help you ensure that your team's efforts are still focused on your greater vision. By asking three simple yet powerful questions about why you do what you do, what you do, and how you do it, the Golden Circle will enable you to understand the core of your business and, ultimately, help you to fulfill your purpose and create visionary plans.
The Golden Circle brings clarity to the reason your business exists by having your leadership team answer these three questions:
What does your company do?
How does your company do it?
Why does your company do it?
How to run The Golden Circle exercise...
Step 1: Schedule a 90-minute session with your leadership team.
Step 2: Draw this diagram on a whiteboard, flip chart, or online a tool like Mural if you're a virtual team.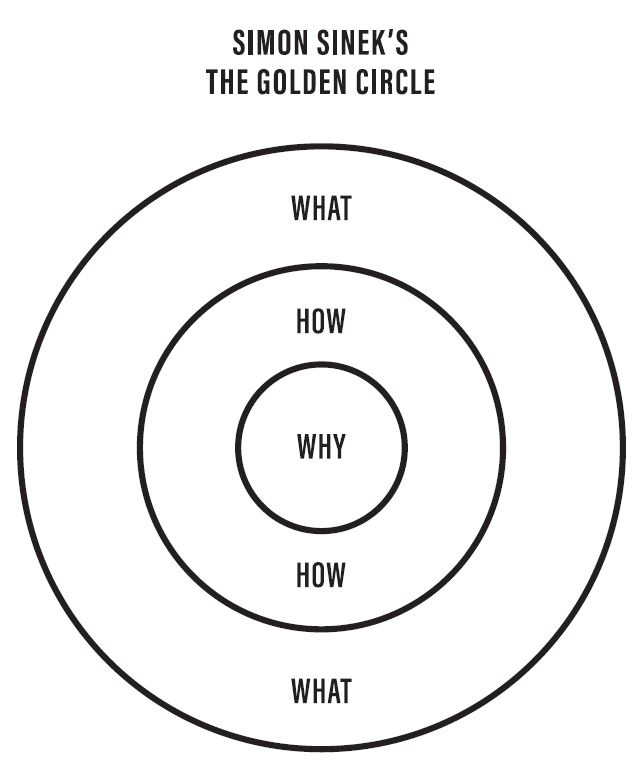 Step 3: Give each person a Sharpie and a stack of sticky notes. Set a ten-minute timer and have them answer these questions individually, then share their answers one by one, question by question, starting with "What?" – have them place their sticky notes on the whiteboard or flip chart (or Mural if online).
It's normal to see many of the current Core Purpose show up in the answers around What or How. But your team will likely be forced to think deeply about Why the company exists. Discussion (and occasionally heated debate) will either result in a new Core Purpose or help tweak or confirm your current Core Purpose.
The Golden Circle is a great tool to surface your value proposition, core purpose and keeps your team on track to realize your vision.