Elevate your growth trajectory and seize the future you envision...
The Metronomics BOOTCAMP for CEOs + Leadership Teams will equip you with a comprehensive, step-by-step blueprint tailored for your short- and long-term goals, fostering unparalleled team alignment and unleashing your organization's full potential.
Register Now!
Who should attend

?

This workshop is for CEOs and leadership teams of growth-oriented companies grappling with challenges, including:
Accountability across leadership and/or other teams

A lack of consensus and clarity on your strategy

No clear path on how to get to your short-term and medium-term goals

Your culture is being impacted by "toxic" employees

You don't truly know where to focus your time and resources

You are not "getting things done" fast enough
This will be a small, intimate workshop with limited numbers. Bring your leadership team to get the most from this workshop.
About Jean Moncrieff
Jean Moncrieff is not your average coach. He's a seasoned entrepreneur who's been in the trenches, faced the struggles, and emerged victorious. With over three decades of experience, Jean has been instrumental in taking early-stage and high-growth companies from £0 to £10M and even £50M, leading to multiple successful funding rounds and exits.
Chris Wiegand
"Jean has played an instrumental role in helping us grow."
Micheal Center
"Jean made an immediate impact on our organization!"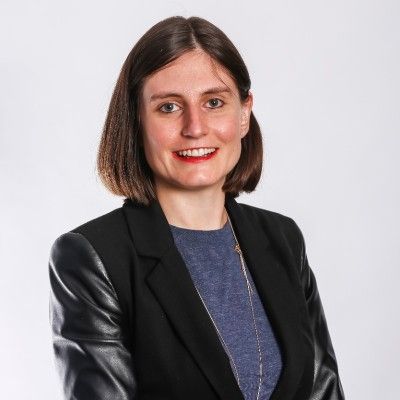 Robyn Willmore
"Jean's advice was key to our business strategy."
Pricing (Hurry Limited to 4 Companies)
CEO + Leadership Team
£599
DO NOT COME ALONE!! BRING YOUR TEAM, SAVE MONEY, AND GROW!
BOOK YOUR SEAT