FREE 90-Minute Workshop
 
Learn the 5 Steps to Strategic Execution
Develop confidence, clarity and conviction in the strategic direction of your business.  
SECURE YOUR SPOT
REGISTER BELOW
UPCOMING SESSIONS:
December 8th 09h00 BST
December 18th 14h00 BST
Outcomes of this actionable masterclass:
Clarity of where you want your business to be in 3 years.
How to align strategy and execution for the next 12 quarters.
How to get started with your strategic execution system. 
A clear pathway to develop your Three Year Highly Achievable Goal (3HAG).
Your workshop lead...
Jean Moncrieff is a seasoned entrepreneur who's been in the trenches, faced the struggles, and emerged victorious. With over three decades of experience, Jean has been instrumental in taking early-stage and high-growth companies from £0 to £10M and even £50M, leading to multiple successful funding rounds and exits.
Chris Wiegand
"Jean has played an instrumental role in helping us grow."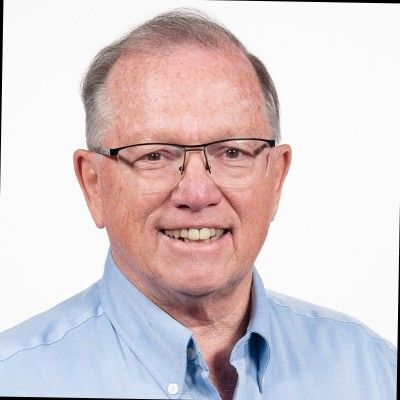 Micheal Center
"Jean made an immediate impact on our organization!"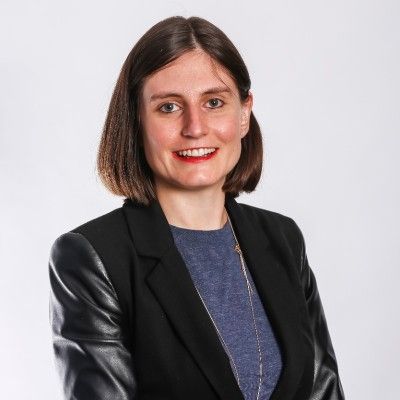 Robyn Willmore
"Jean's advice was key to our business strategy."